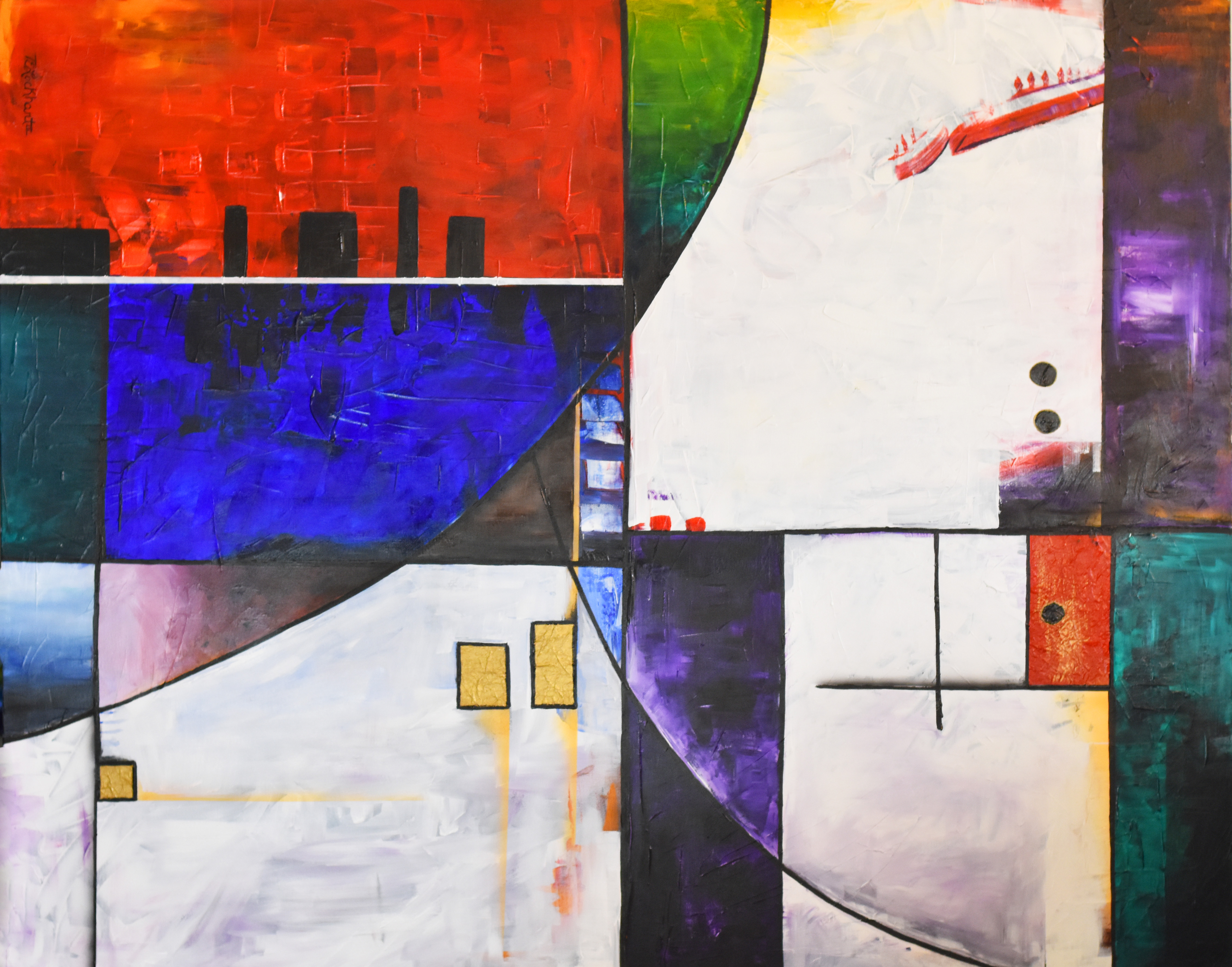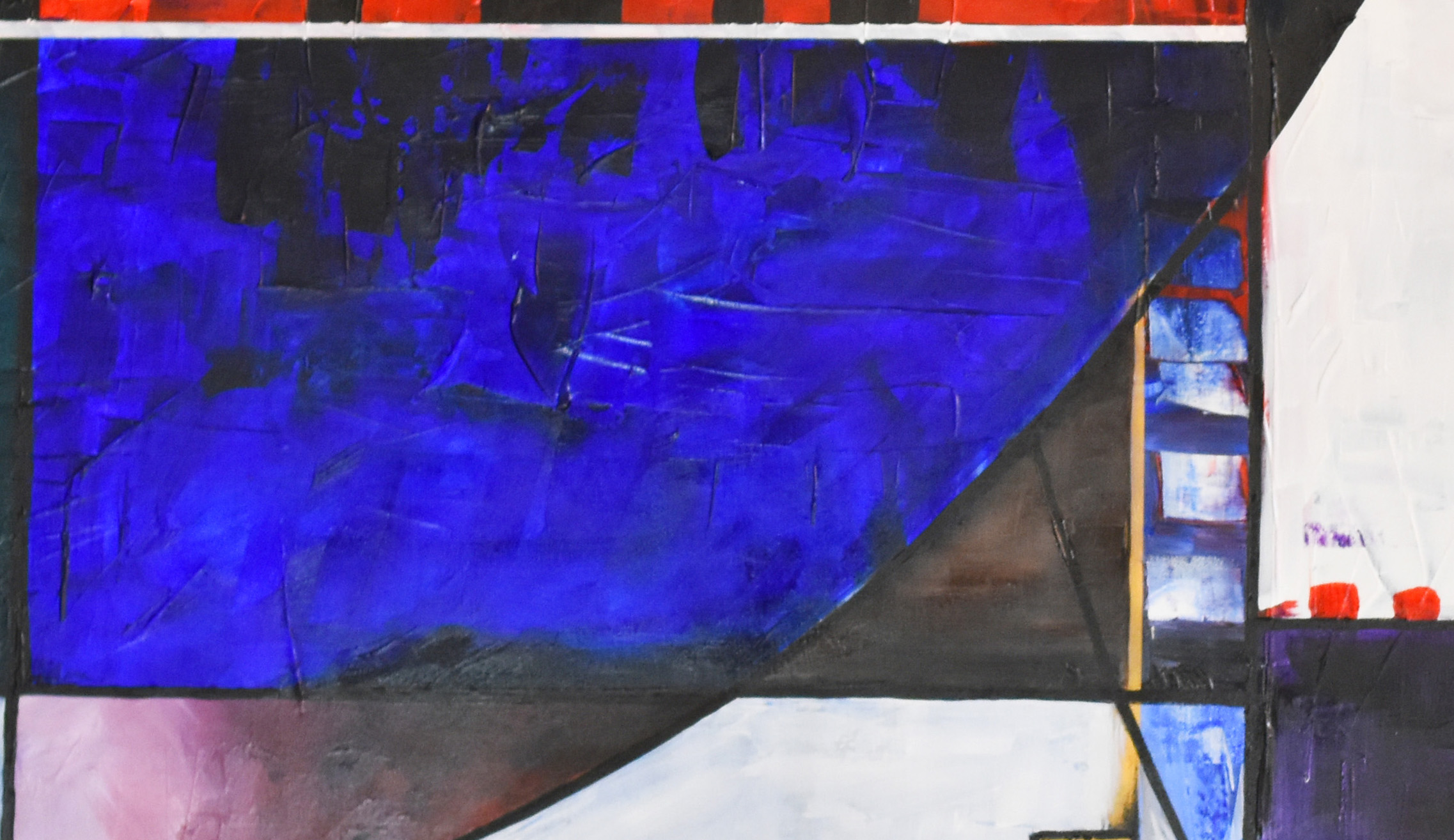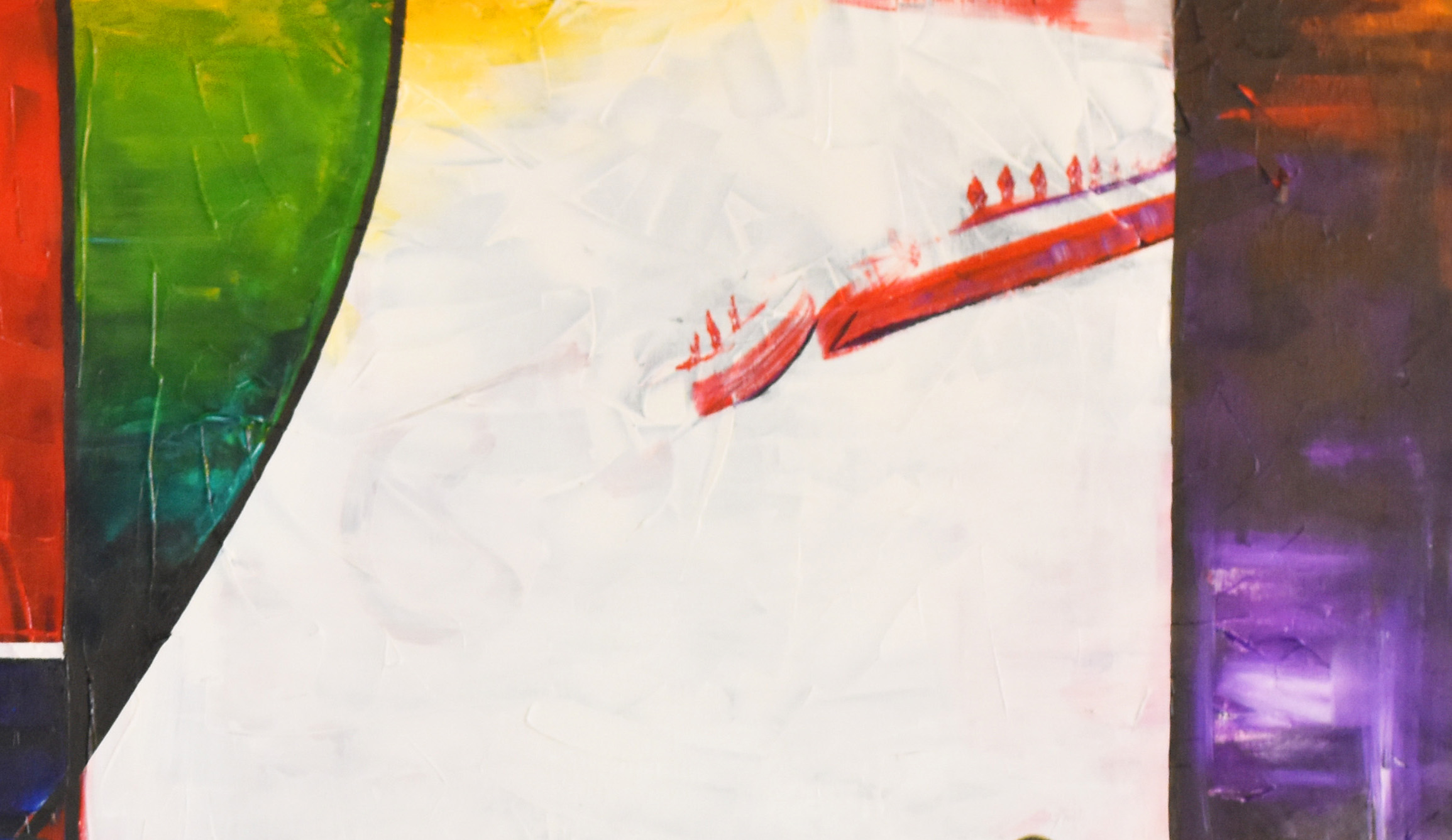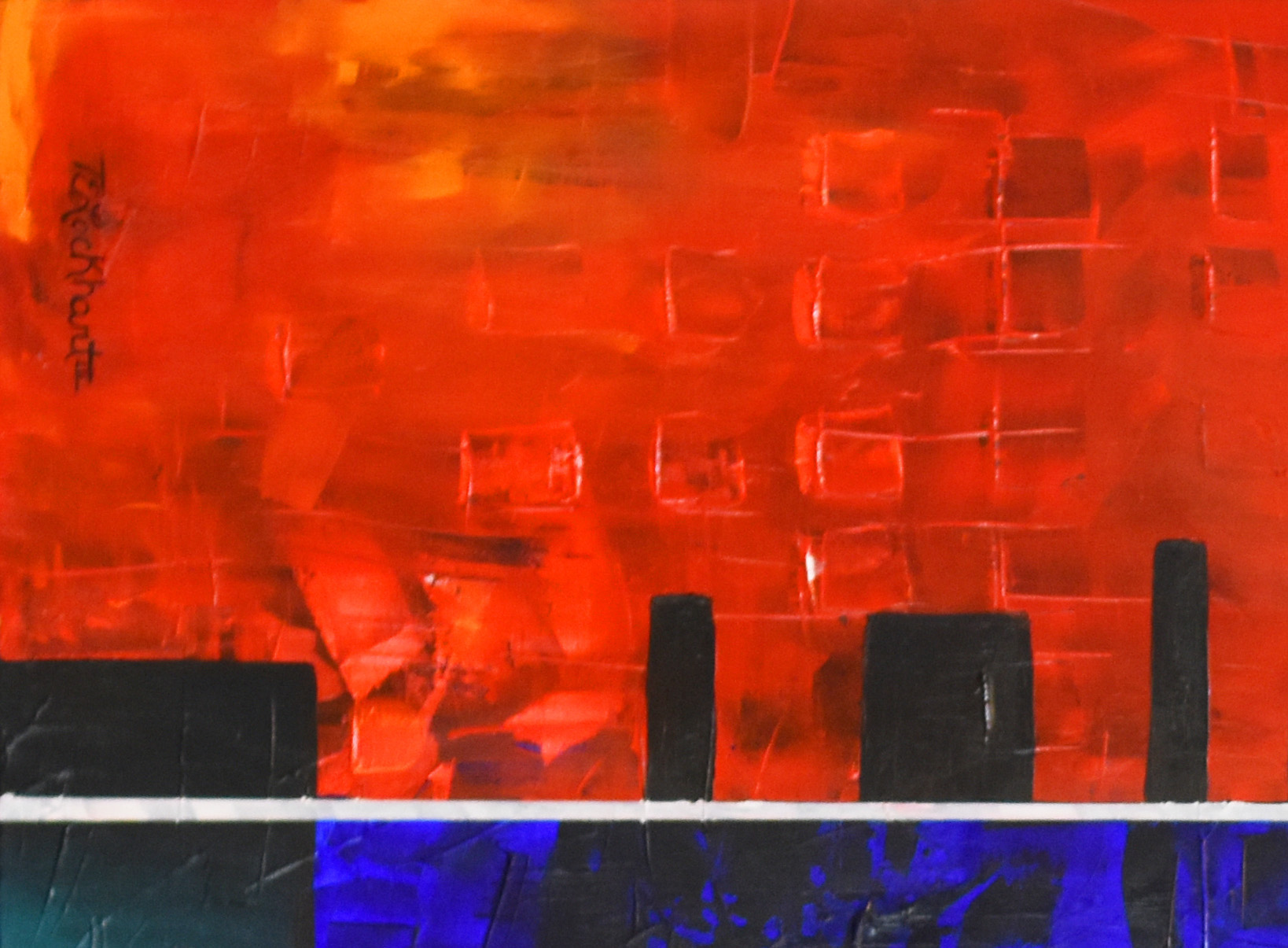 Behold I Stand At The Door & Knock
There is only one way to heaven. People want to see you take other alternative. There is only on way. Acrylic on gallery wrapped canvas.

The process of this image started with a sketch. The image was drawn from serval images. Using Colorful acrylic, the colors represent choosing Life over Death.
Thomas begins the creation of his masterpieces with a blank black canvas, bringing instant depth and contrast to the art. Using white crayon or pencil, he sketches out what he sees in his mind's eye, what has been given to him in a dream or by the spirit of God.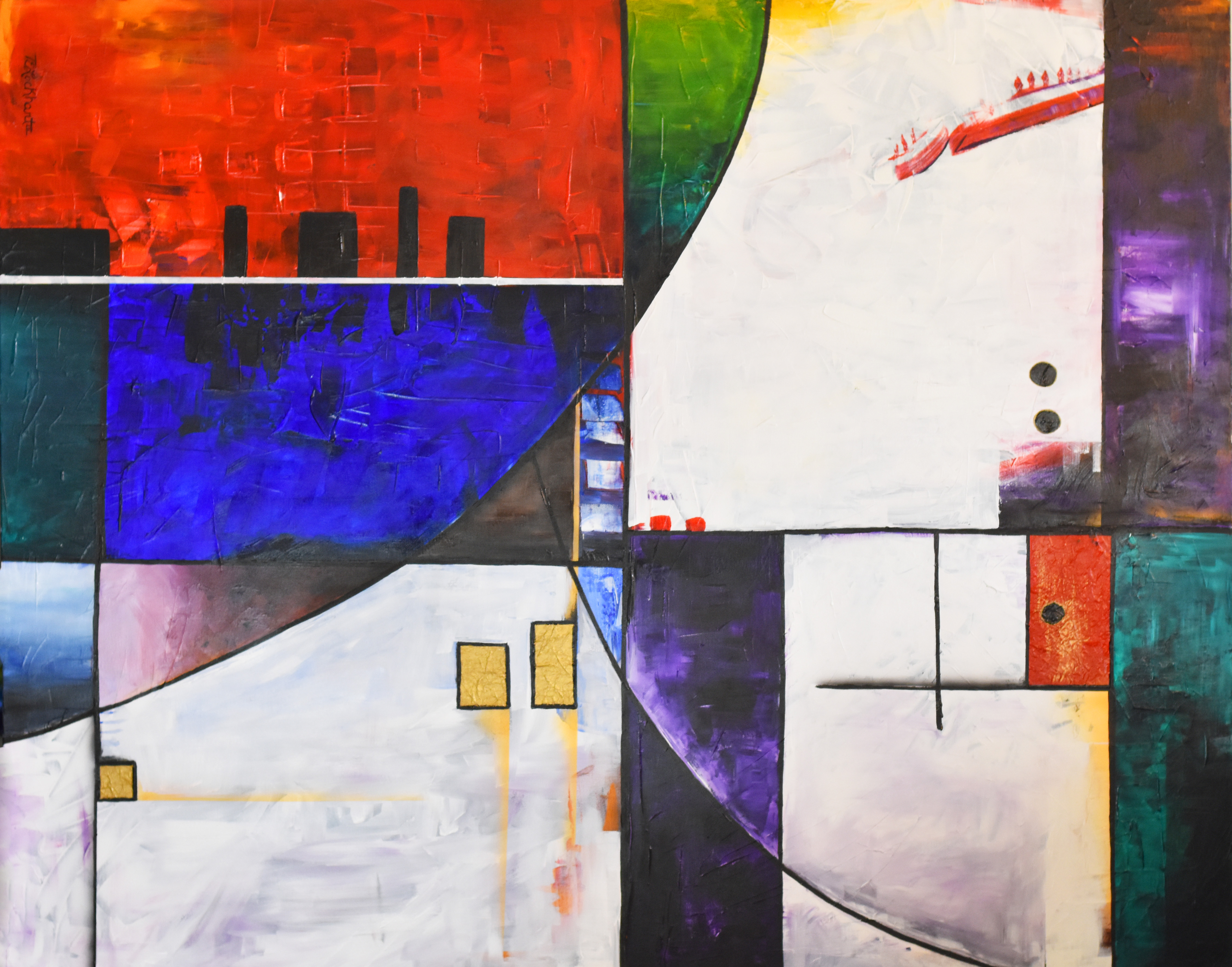 Buy This Piece!