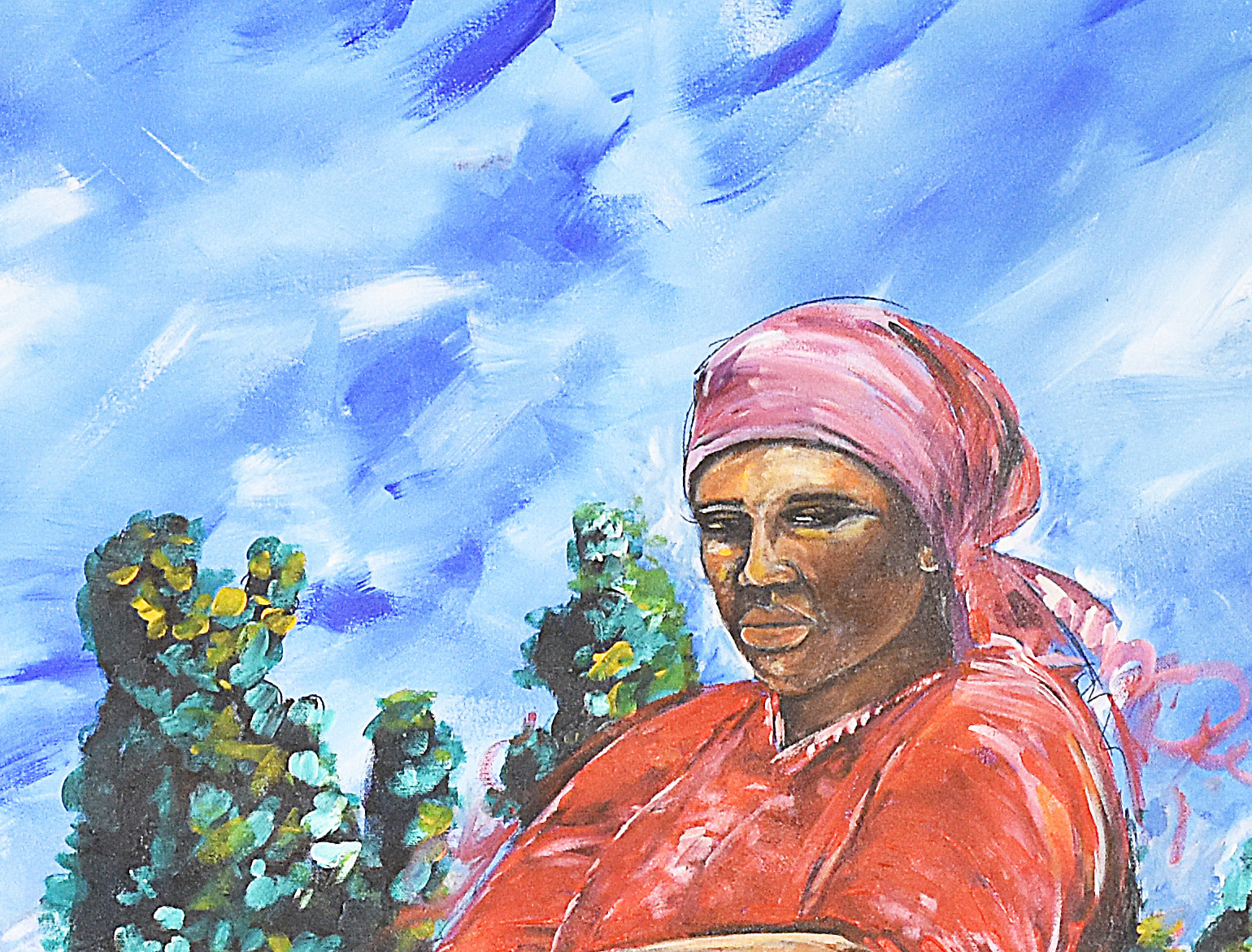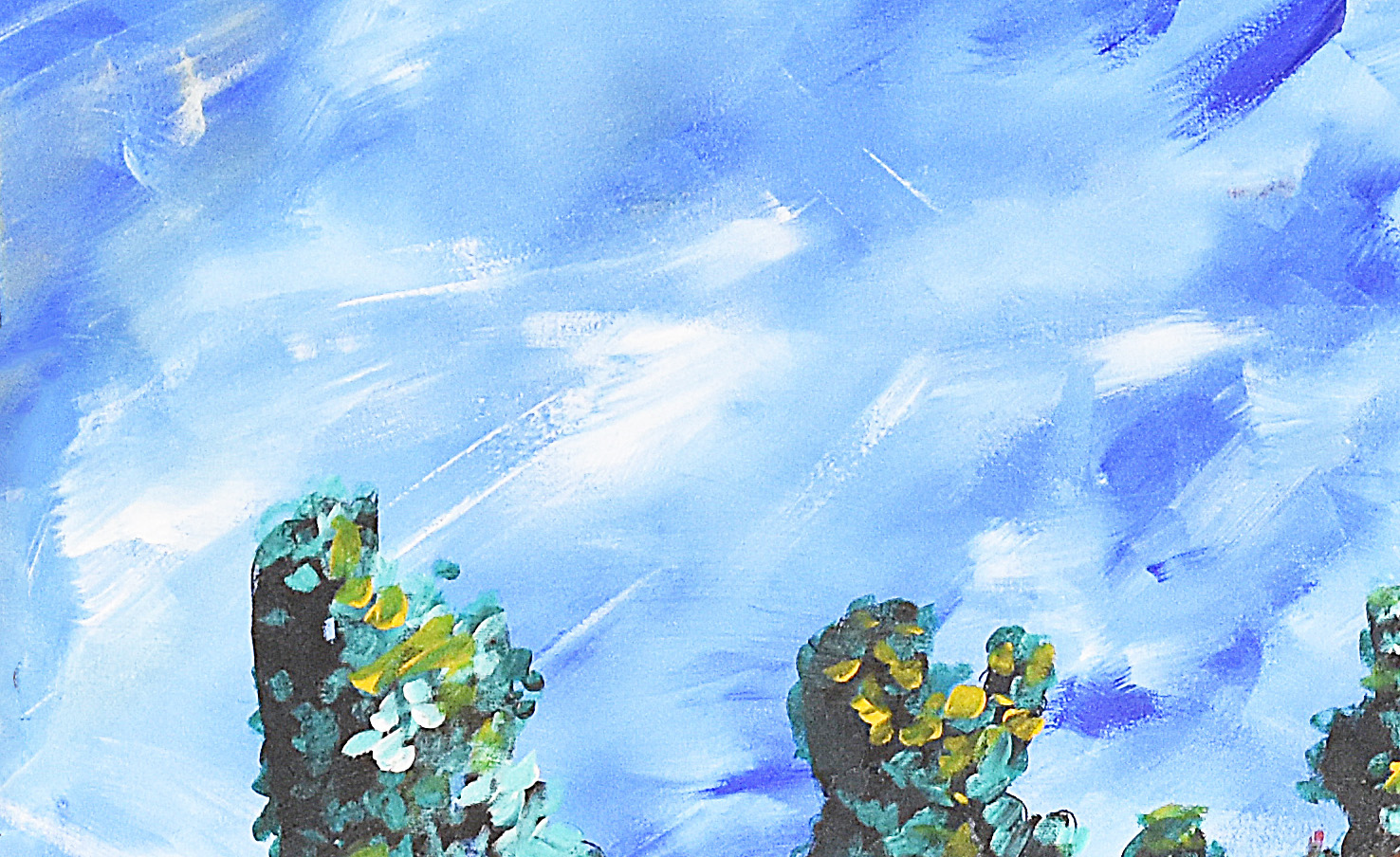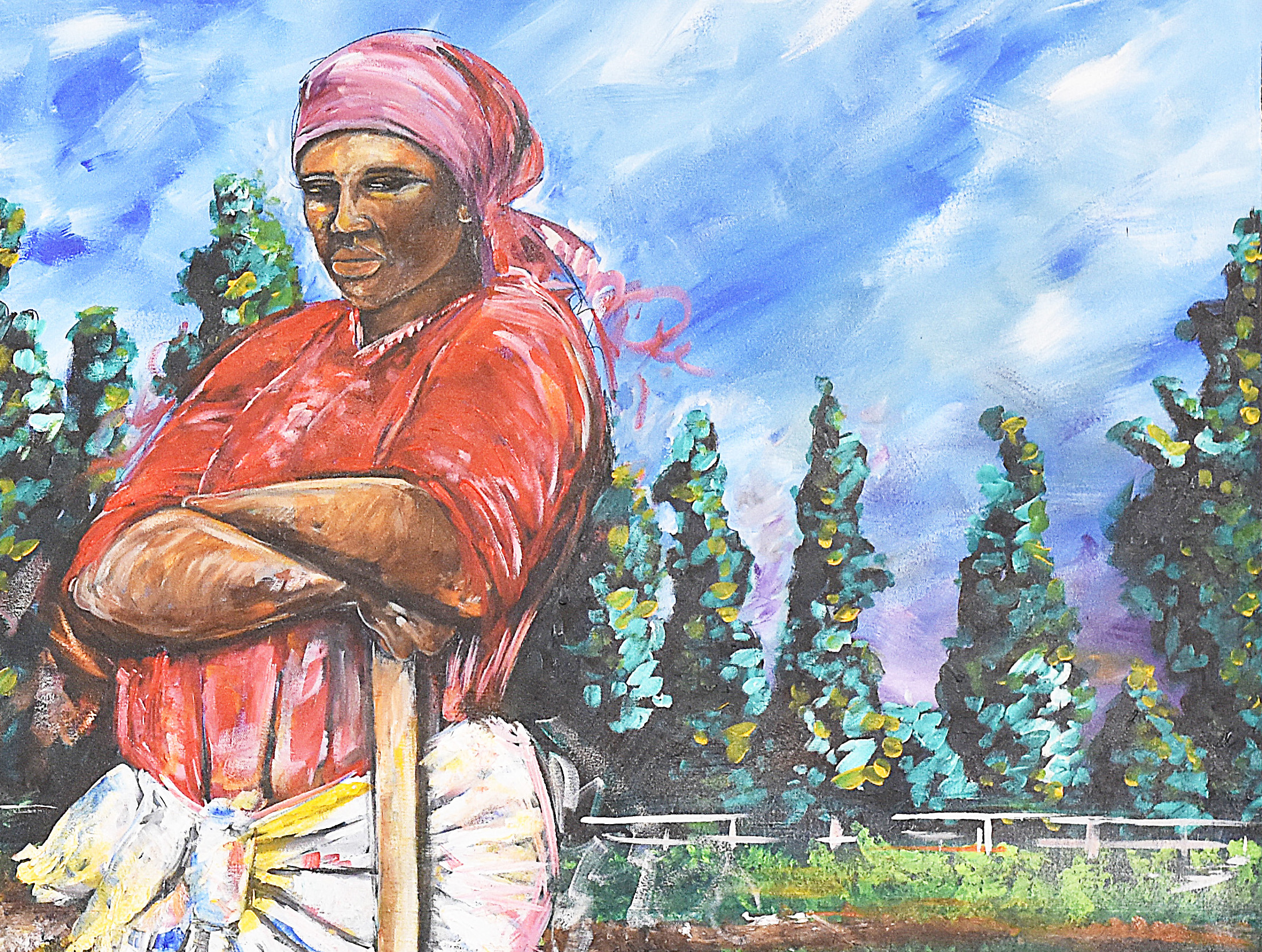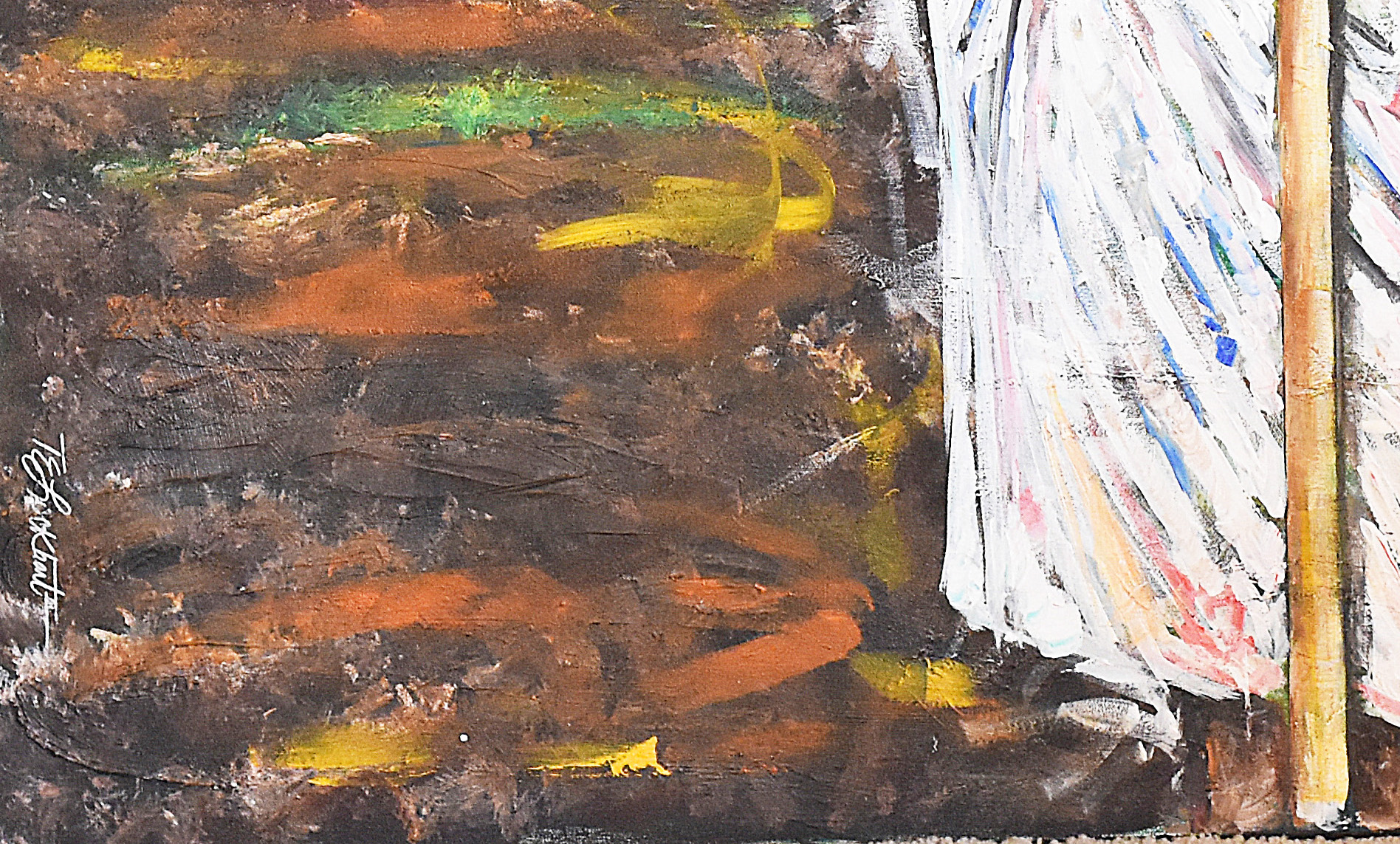 Sowing the Seeds of Grace
This fine art image was created on gallery wrapped canvas. The lady in the image is resting after hours working in the field. She was photographed planting for a harvest.

There was a photo that I saw of a woman that inspired this image. This image is created on canvas, using acrylic paints. Using large strokes and a loose brush brings this painting to life. I wanted to capture the labor of this woman named grace.
Thomas begins the creation of his masterpieces with a blank black canvas, bringing instant depth and contrast to the art. Using white crayon or pencil, he sketches out what he sees in his mind's eye, what has been given to him in a dream or by the spirit of God.
Buy This Piece!