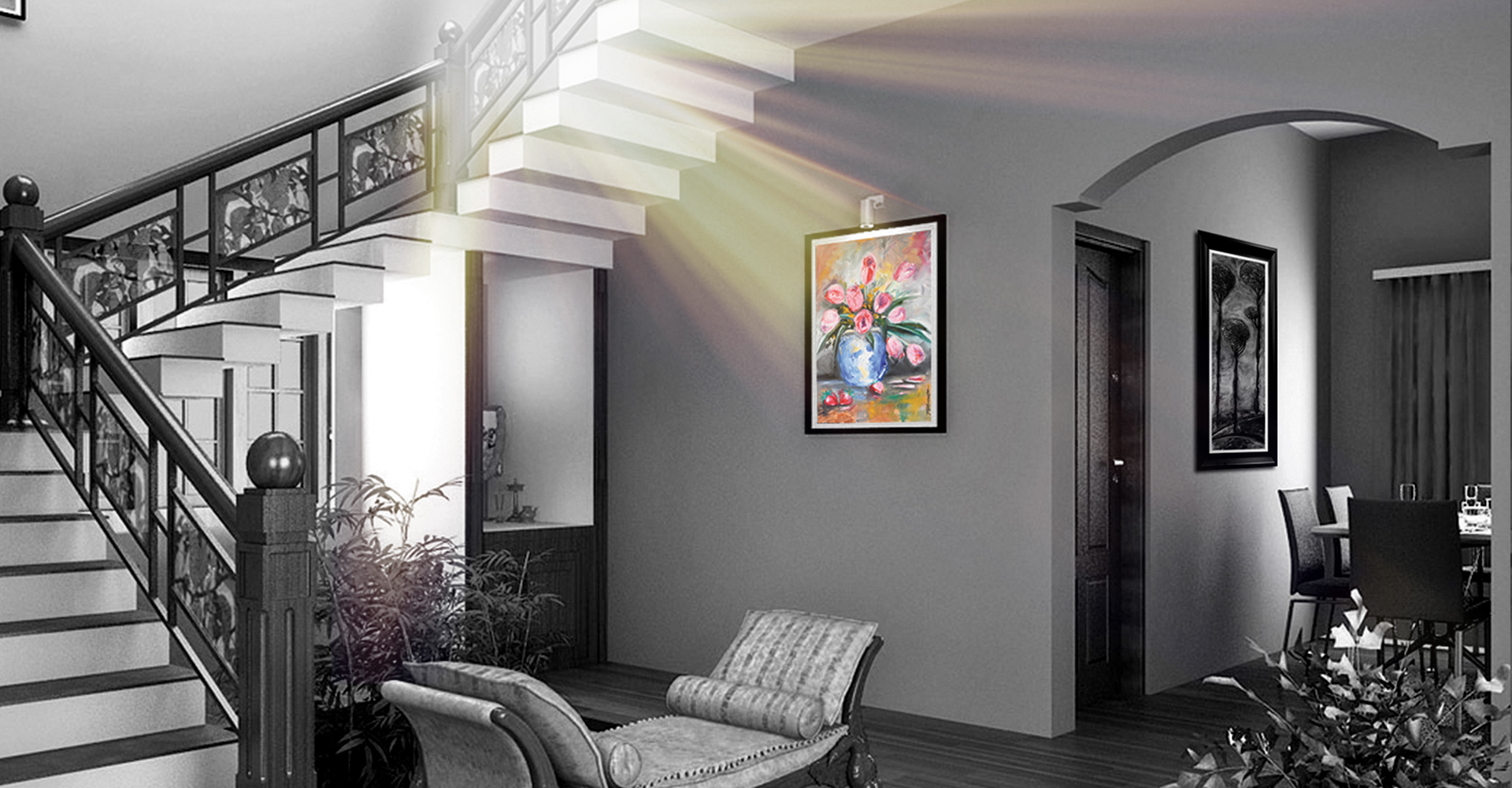 How to Choose Art for Your Home
---
Hand-picking the perfect pieces for your home has to come from the heart. Your choices in artwork are an extension of who you are...self expression through color, content and texture.
Are you looking to decorate your new home or estate in a way that is meaningful and represents not only your style and personality, but also captures your values in a unique and beautiful way? The collections, pieces and custom curations by Thomas Lockhart are one-of-a-kind pieces that truly embody the inspiration that sparked their creation. Bring life to any entrance, grand room or living area by adding a conversation piece like no other.
Browse the Lockhart Gallery to experience the artwork and purchase the creation that speaks directly to you and your passions. Thomas is known for his exclusive, private home shows. Allow him to turn your home into a private art gallery! This is your opportunity to view the pieces you're interested in up close and see how beautiful they are in your space before picking the perfect one. Click here to schedule your private showing.
Chances are you're not an artist, art curator or gallery owner yourself. In that case, it can be difficult to choose the best pieces of art for your home. It can be daunting and exhausting to comb through dozens of styles, color palettes, sizes and formats. Here are some tips as you look through the art and choose a piece you love:
Tips to Choosing Art for Your Home
- Get to know the artist
- Understand and embrace what YOU like
- Payment plans and other arrangements do exist
- Act fast on original art or miss out
- Attend live events to get up close and personal
- Schedule a private showing
---
---